When you need tax consultants you can trust to bring you true tax relief, turn to The Levy Group of Tax Professionals. We're a tax help firm with 22 years of experience helping both individuals and businesses sort out their tax problems. Our team of tax attorneys and enrolled agents is fully licensed and insured, with the knowledge and skill that it takes to get the best possible results for your case. If you need tax settlement negotiation, tax audit representation, payroll tax help for your business, or some other form of tax resolution, give us a call now! 
Tax Audit Representation
Tax Resolution Services
Licensed & Insured
A+ Rating From the BBB
Member ASTPS, NATP, & NATRC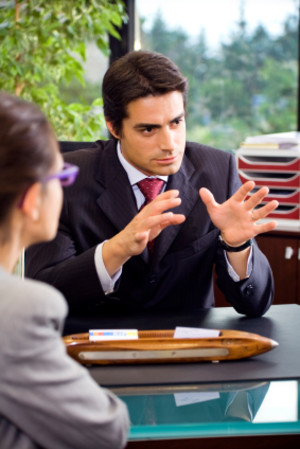 We're proud to serve the entire Indianapolis area, including Lawrence, Greenwood, Warren, Carmel, Noblesville, Fishers, Perry, Wayne, and Washington. Wherever you live or work in the local area, you can trust The Levy Group of Tax Professionals for some of the most efficient and effective tax help around. Thanks to our more than two decades in the business, we're able to find fast and reliable solutions to your tax problems, creating a customized plan of action that is tailored to your specific financial circumstances. No matter how serious your tax issues, we'll be by your side until they're resolved.
In addition to offering superior workmanship on every tax resolution case we take on, we aim to keep our prices reasonable. Whether you're facing an audit by the IRS, tax penalties for failing to file your back taxes, or a pending government action against your assets, we'll charge you a rate that's competitive and fair for the excellent service you'll receive. Plus, we'll be happy to give you a free cost estimate for the tax resolution services you require, to help you budget for our valuable and vital services.
The Levy Group of Tax Professionals holds an A+ rating from the Better Business Bureau. We're affiliated with the American Society of Tax Problem Solvers, the National Association of Tax Professionals, and the National Association of Tax Resolution Companies. You can expect nothing less than our tax attorneys' and enrolled agents' best, whatever your needs. If you're dreaming of tax relief, we'll put you on the right path. Call today!